Cybersecurity Fundamentals
Continuing Legal Education Credit
Application for New York accreditation of this course to satisfy New York's new 1.0 credit hour cybersecurity, privacy and data protection CLE requirement is currently pending.
Beginning July 1, 2023, NY attorneys must complete at least 1 CLE credit hour in Cybersecurity, Privacy and Data Protection as part of their biennial CLE requirement. Attorneys may earn CLE credit in the Cybersecurity, Privacy and Data Protection category beginning on January 1, 2023. Here is a link to the New York State FAQs for its new Cybersecurity, Privacy and Data Protection CLE requirement.
Course Option 1

All Firms
1.0 CLE credit hour | $40
Course Contents
Importance of a Good Cyber Program
Cybersecurity Risks
Preparing for and Preventing Cyber Incidents
Computer Security
Mobile Devices
System Administration
Implementing Technical & Non-technical Controls
Responding to a Cyber Incident
Course Option 2

All Firms (Includes Additional Content for Small Businesses & U.S. Financial Services Firms)
1.5 CLE credit hour | $55
Course Contents
All the contents of Option 1, plus:
Cyber considerations for small firms
Cyber-related regulatory requirements for U.S. financial services firms
The course features Bob Bigman, former Chief Information Security Officer at the U.S. Central Intelligence Agency. Bob served in the CIA for over 30 years, including the last 15 as its CISO. Bob now owns his own consultancy and practice that advises on and assesses organizations' cybersecurity practices. Bob combines the knowledge and experience learned throughout his career to today's top cybersecurity threats in order to provide practical insights for attorneys and law firms.
Aspects of cybersecurity to prioritize and defend against evolving cyber threats
Managers and employees must have a strong understanding of what cybersecurity is and how to stay ahead of risks to reduce exposure to attacks. In this course, we explore the techniques and motivations behind common cyber-attacks to equip you with the skills and awareness to protect companies and their employees, clients, and shareholders from a host of cyber threats, such as social engineering, ransomware, malware, spoofing, remote access, viruses, trojans, DDoS, phishing, business email compromise, and more. Today's cyber threats are increasingly advanced and complex. Therefore, it is more important than ever for companies to maintain an active effort to understand and mitigate the probability of such breaches.
Responsibilities and procedures for reporting and responding to Security Incidents
Exchange Analytics has developed this course with best practices for employees and firms in mind with specific requirements for Financial Services to drive regulatory compliance and be well-versed in industry-specific requirements governing the financial sector. For a holistic approach to Cyber Risk Management, the participation of all employees in developing a strong understanding of cybersecurity threats is essential. 
Option 2 for this course also identifies specific considerations for small firms and businesses.  It further makes available specific requirements that your clients may have to satisfy when registered to do business with the SEC, CFTC, FINRA or NFA. 
We're leveraging years of real-world expertise to help firms align with control standards such as NIST, ISO and FFIEC.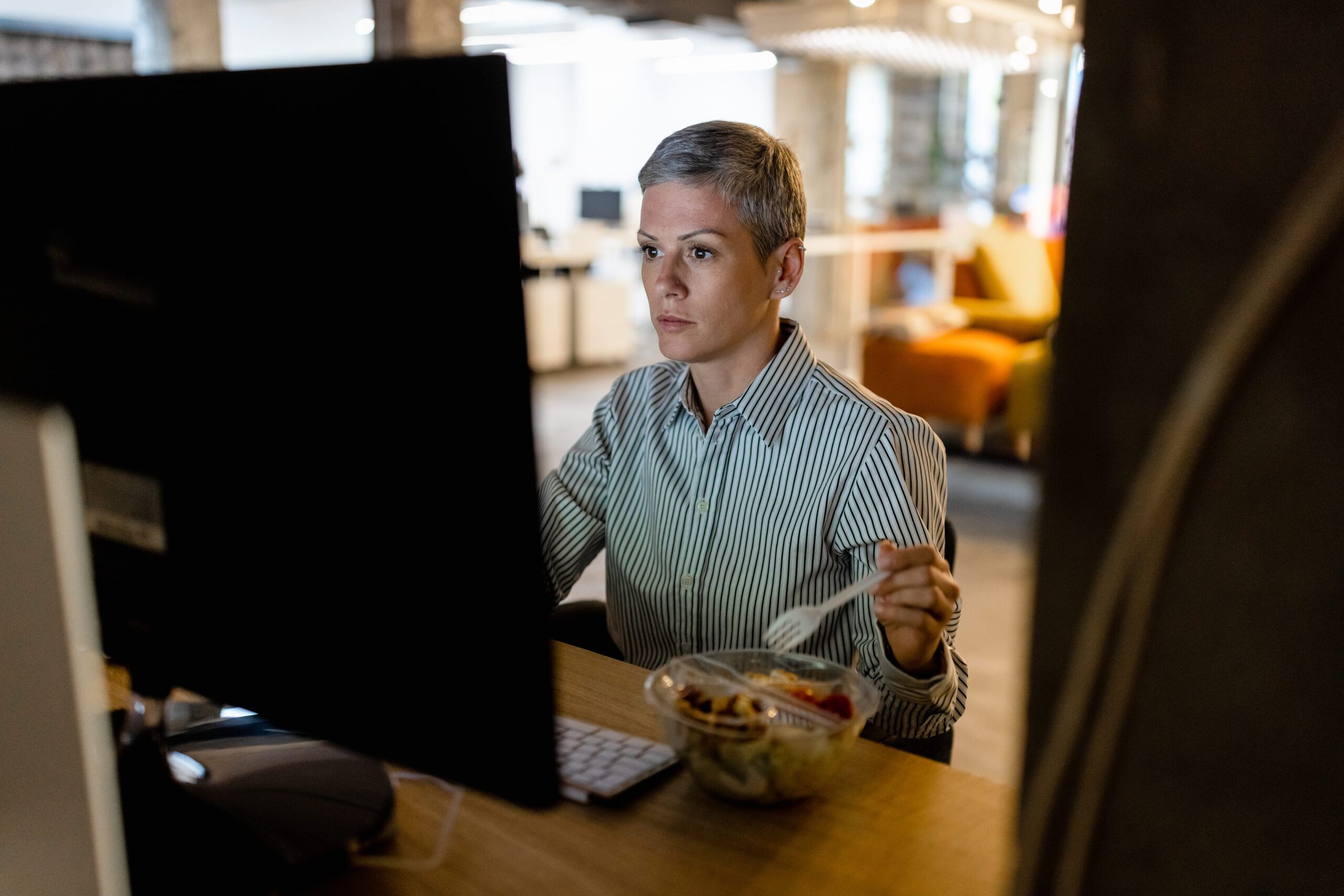 Develop your ability to protect client data from cybercriminals
The stakes are especially high for companies that retain customer consumers as cybercriminals seek to exploit any vulnerability in security, technology, and protocols given the potential of gaining access to vital data and assets for monetary gain. Financial firms are the most popular target for cybercriminals with the vast majority of cybercrimes targeting financial data and personal information. Our course presenters have significant experience in managing legal and regulatory requirements at financial institutions, and have interacted with federal regulators on thousands of compliance, risk examination and audit matters.
Both course options are appropriate for newly admitted and experienced NY attorneys.
Click here to learn more about Joe Adamczyk.
Click here to learn more about Robert Bigman.
Financial Aid is available for New York attorneys who: (1) work for a 501(c)(3) organization; (2) earn less than $50,000 per year; or (3) are currently unemployed. A full copy of XA's Financial Aid Policy, including instructions for applying for aid, is available at this link.
Individual Learner
Register as an individual user & pay by credit card.