At Exchange Analytics, we are committed to advancing economic growth and prosperity, while operating responsibly. We do this by investing our time and resources into strengthening the communities in which we live and work.
Through XA Cares, our give-back initiative, we are creating opportunities for military spouse employment and providing complimentary training for nonprofits such as Habitat for Humanity in Greater Orlando & Osceola County, FL.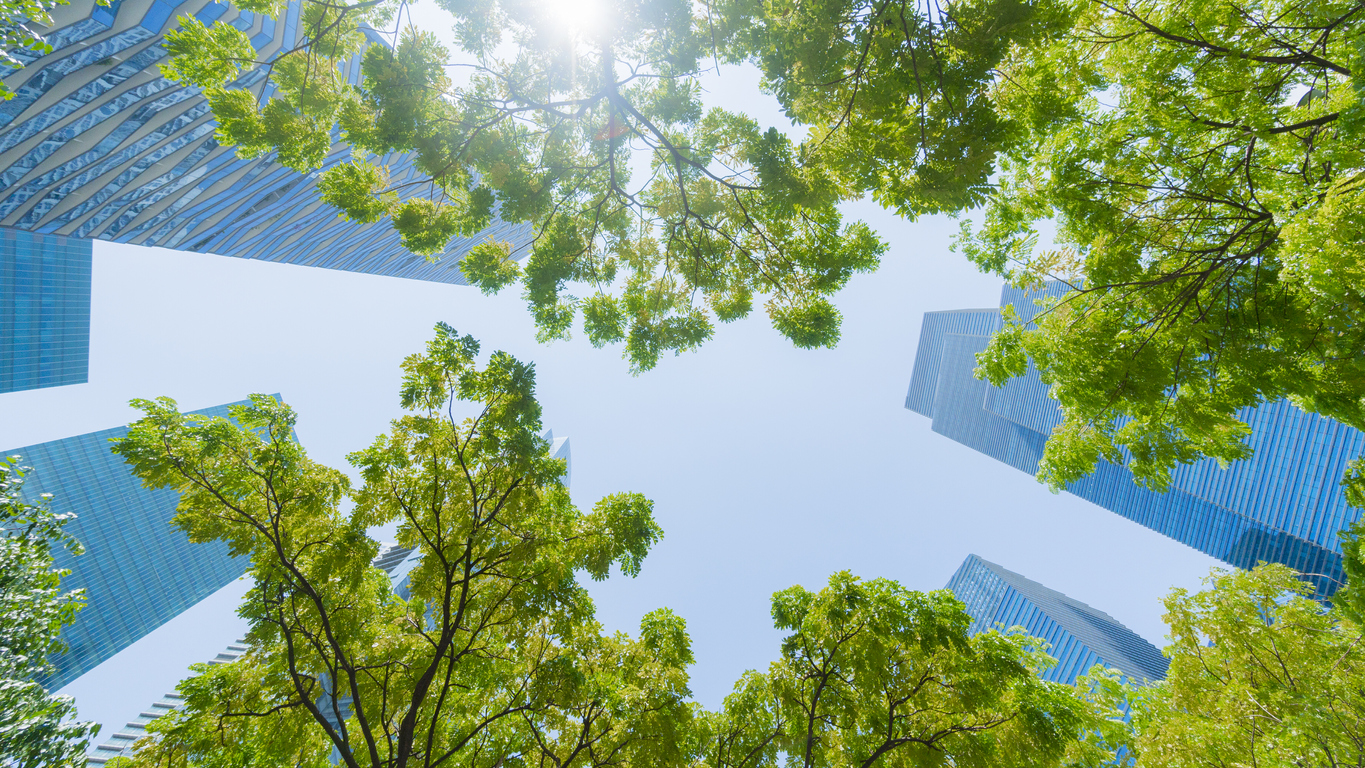 We are a proud participant in the U.S. Chamber of Commerce Foundation's Hiring Our Heroes Military Spouse Fellowship Program (MSFP). The program is a cutting-edge initiative that connects military spouses to paid six-week fellowships that provide professional training and hands-on experience. This engagement with local employers enables military spouses to quickly build their networks and showcase their skillsets. The MSFP works hand in hand with Military Spouse Economic Empowerment Zones (MSEEZ) and Military Spouse Professional Networks (MSPN). Through this public and private collaboration, companies are enabled to advocate for, train, and hire military spouses.

Since 2012, Exchange Analytics offers complimentary web-based Anti-Money Laundering training courses for Retail Mortgage Lenders and Originators to Habitat for Humanity Greater Orlando & Osceola County. We proudly support Habitat for Humanity's mission of making affordable housing available with no-interest mortgages. Habitat homeowners typically contribute 500 hours of sweat equity into their homes or other Habitat projects. Using volunteer labor, Habitat is the largest not-for-profit builder in the world.
Interested in Partnering with Us?
Corporate Citizenship Opportunities
If your organization is in need of complimentary training that Exchange Analytics provides, contact us to find out your eligibility.
Contact Us