Established in 1995 in Chicago, Exchange Analytics was the first organization to provide a federally mandated continuing education program on regulatory and compliance training for people and firms in the securities and futures markets. Today we serve approximately 75 percent of U.S. futures clearing firms, two-thirds of all global systemically important banks, and offer an innovative array of courses for clients in over 40 countries.
Our Values
Integrity | Innovation | Excellence | Dependability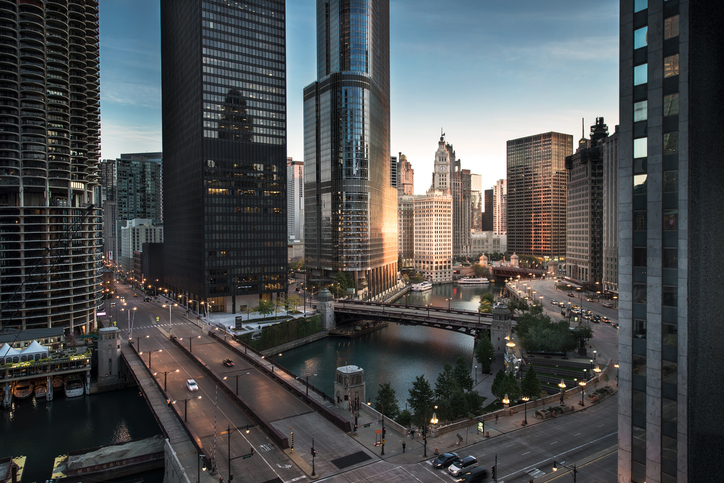 Our Mission
Exchange Analytics is committed to putting our clients first, providing innovative, best-in-class service to fulfill their regulatory and compliance training requirements. We strive for excellence in everything we do, continually evolving our business offerings to better meet our clients' needs and help them navigate the ever-changing regulatory and compliance environment with the highest level of integrity and dependability.
Our Executive Team