As a leading provider of regulatory and compliance educational content, Exchange Analytics partnered with Ekur Advisors, a Geneva-based advisory firm serving customers in Europe and Asia.
The partnership allows for Exchange Analytics' online compliance training to be available directly on Ekur's website expanding our product and service offerings to clients globally.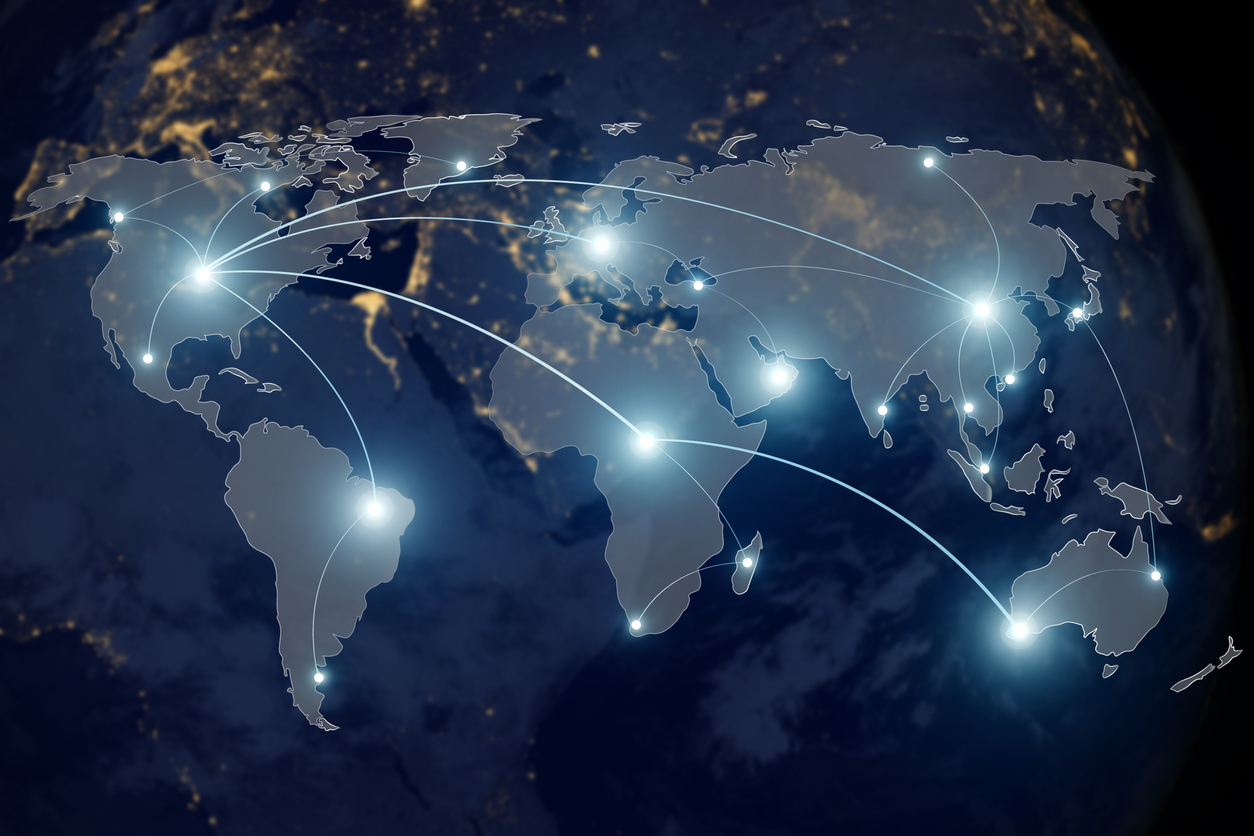 Ekur Advisors is a boutique consulting firm, based in Geneva, working with governmental bodies, brokerages, financial companies and major commodities houses, to bring far-sighted compliance advice and guidance.