The purpose of XA's Cyber Advisory Group is to provide guidance, insight and thought leadership on evolving regulations and compliance obligations within a complex and volatile cybersecurity environment. The Cyber Advisory Group's focus is on two critical fronts:
1 – The practices, procedures, and controls that XA uses to identify, manage and mitigate risks related to cybersecurity, privacy, disaster recovery, and incident response; and
2 – The content of XA's cybersecurity, identity theft prevention, privacy and other training courses, as well as its other regulatory compliance solutions.
 The Cyber Advisory Group consists of leading cybersecurity practitioners with decades of government and private industry experience, including Robert Bigman, a former Chief Information Security Officer for the Central Intelligence Agency, and Mark Morrison, a former Chief Information Security Officer for the Defense Intelligence Agency.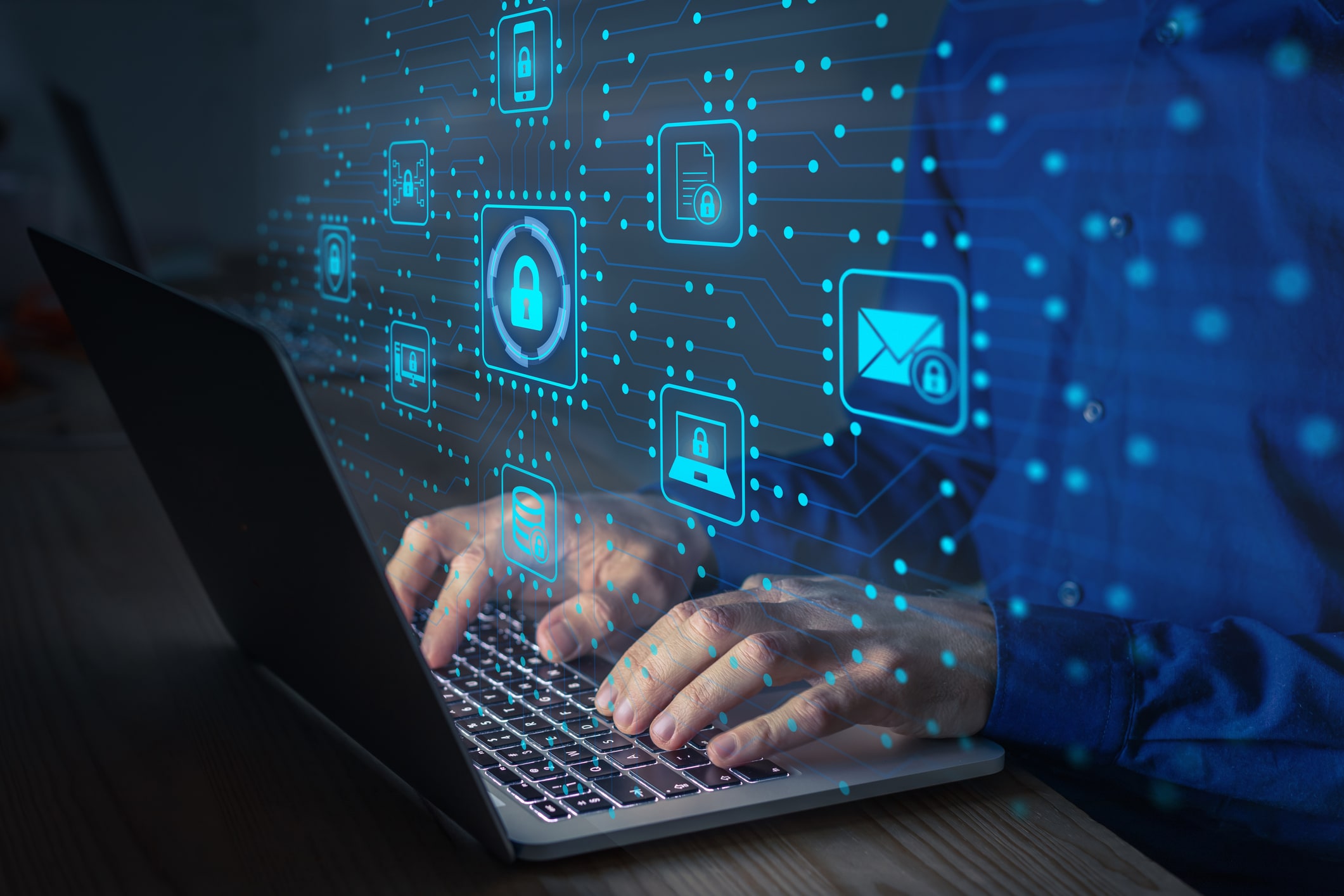 Robert Bigman
Robert Bigman is the president of 2BSecure, a privately held information security consulting company.  In this role, Mr. Bigman provides direct cyber consulting services to CISOs, CIOs, CTOs, CDOs and government and business technology leaders.  Consulting services include cyber security risk assessments, cyber security program reviews, programmatic and technical security recommendation, briefings/training and policy/standards development.
Mark Morrison
Mark Morrison is Chief Security Officer for OCC, the world's largest equity derivatives clearing organization. He joined OCC in May of 2017 and is responsible for information security, business continuity and records management.